Petrol prices increased for the third consecutive day on Saturday, while diesel prices remained stable. There was no change in the price of diesel for the fourth consecutive day. Petrol prices have increased by 14 paise in Delhi, Kolkata and Mumbai, while by 15 paise in Chennai. Petrol has become costlier by 47 paise in Delhi, Kolkata and Mumbai and 50 paise in Chennai in these three days.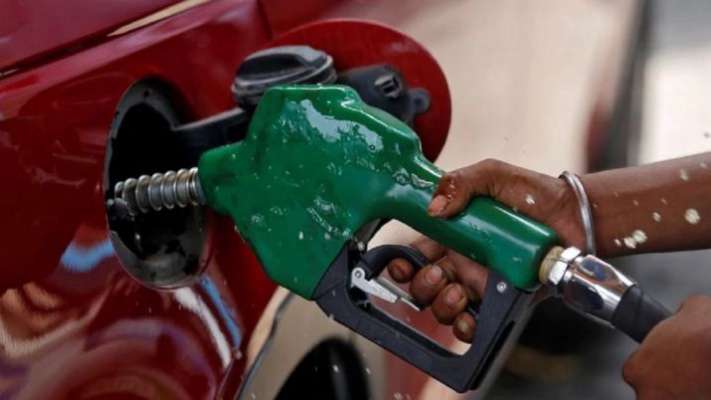 According to the website of Indian Oil, petrol in Delhi, Kolkata, Mumbai and Chennai has increased to Rs 73.77, Rs 76.47, Rs 79.44 and Rs 76.68 per liter respectively. However, the prices of diesel in the four metros have been maintained at Rs 65.79, Rs 68.20, Rs 69.01 and Rs 69.54 per liter respectively.
You can know the rate of your city by SMS
You can also check the price of petrol and diesel through SMS. Explain that consumers can know the price by sending an SMS to a particular registered number and they will be informed about the current price through a message. Indian Oil customers can send to RSP 9224992249. BPCL customers will have to send to RSP 9223112222, HPCL customers to HPPRICE 9222201122.
Prices are fixed daily at 6 am
Let us know that petrol and diesel prices are reviewed daily in India. Petroleum companies issue new prices every day at 6 am. The price of petrol and diesel includes excise duty, VAT and diesel commission.