Makeup and the connection of women is unbreakable. Whether it is going to office or a party, women do not like to go out without makeup. It is true that makeup largely hides the shortcomings of your face, but natural beauty is no match.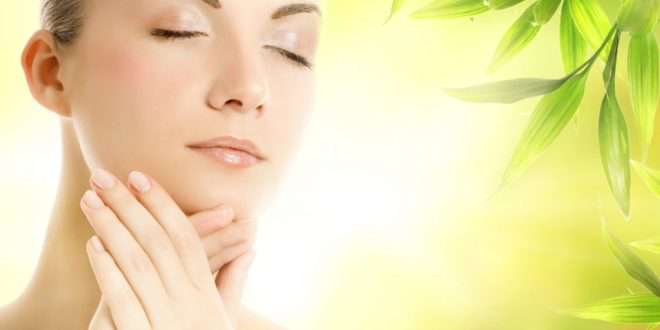 If you want that you look beautiful without makeup, then you have to take some measures for this-
First of all, pay special attention to your food and drink. Remember that your skin is a mirror of your health.
You have to stay hydrated to keep the skin young. Therefore, in addition to water in your diet, include fluids like lemonade, fruit juices, coconut water.
You can also resort to some homemade packs to make yourself naturally beautiful.
As much as possible, try to be happy. If you remain relaxed, then its direct effect will be seen on your skin.