Today you have brought such amazing design of jacket which will not only protect you from the cold winds but will give you a stylish and handsome look, first you can type as a party jacket.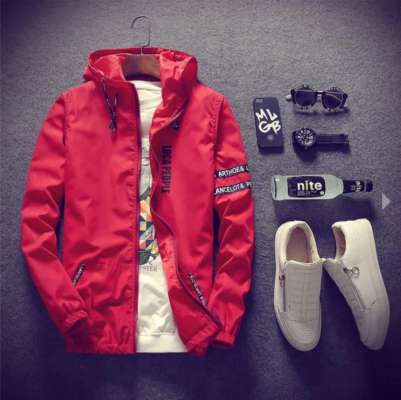 This type of jacket looks great on teenagers. If you are a student, then try them once, it gives a good look with all kinds of paints.
These jackets are available in almost all types of colors, in addition to this you will find many attractive patterns. You get both dark and light color options here.
If you try on jackets with casual shoes, you will get an even better look, these jackets will be the best choice for those who like to stay in funky look.